Hotel Info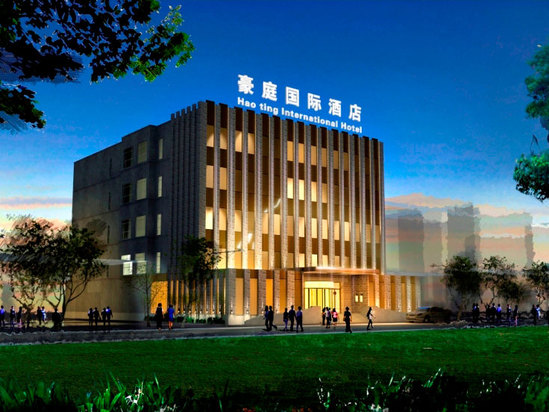 Haoting International Hotel Beijing
is located in Chaoyang North Road, Chaoyang District, located in Beijing CBD business district, close to Chaoyang Joy City, Shifeng national building, north of Star River high-end community. The business atmosphere around the hotel is strong and the location is superior.
It is a modern theme hotel with strong Chinese elements, elegant European style and strong Southeast Asian style. Each floor of the hotel has different styles, such as Chinese style rooms with strong Chinese elements, noble and elegant European style rooms, Southeast Asian style rooms with great amorous feelings, post-modern rooms with strong modern flavor, etc., so that guests can experience different exotic customs.
The hotel also has a tea room, chess room, sauna bathroom, so that guests can get better leisure and relaxation in the busy business.
Breakfast price
: CNY38($5.3) / person
Breakfast type
: Buffet